Our Mission
At Nativity Catholic School, we're on a mission to prepare and inspire every child to achieve their God-given potential.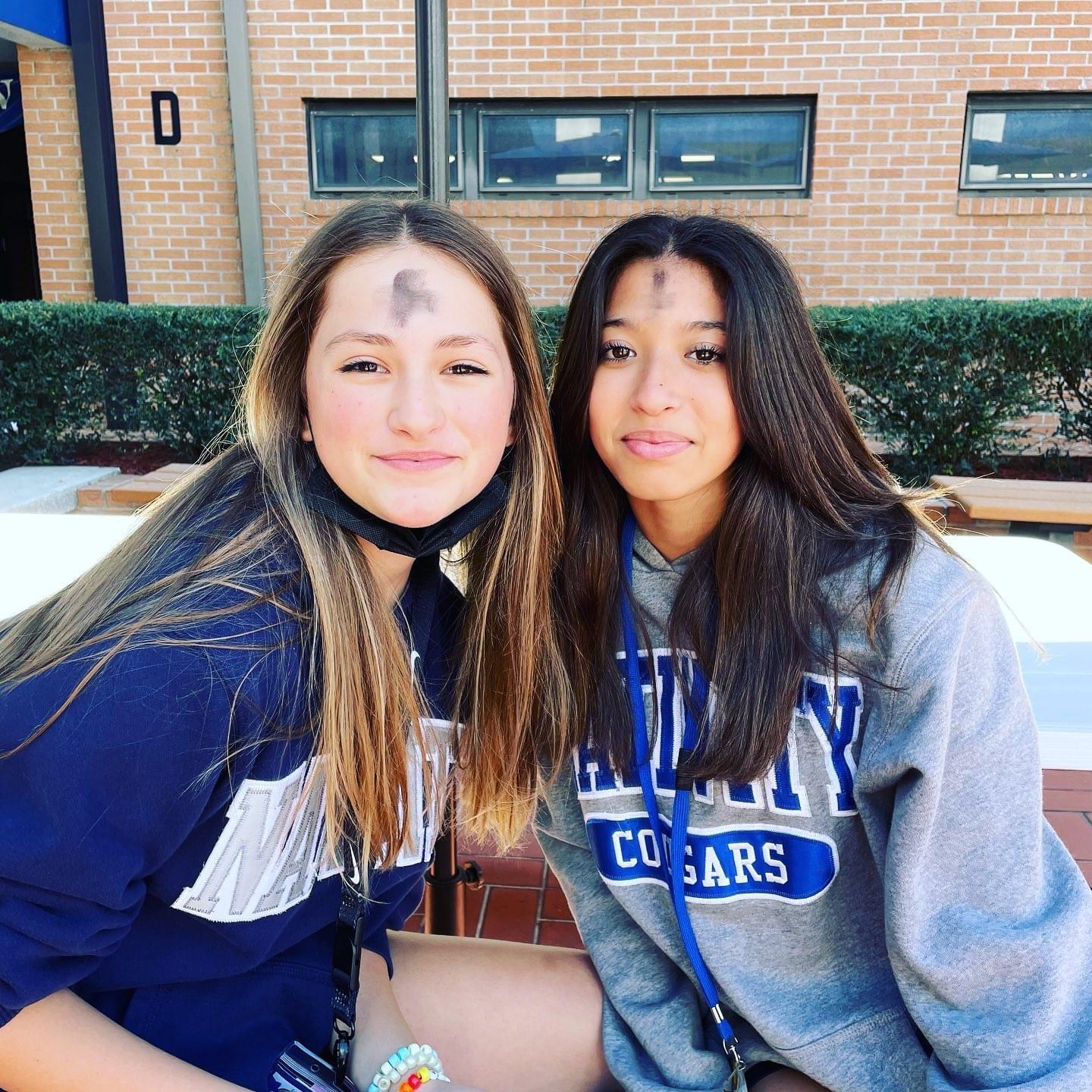 Our Vision
Our vision is to create generations of graduates committed to uplifting our communities and each other.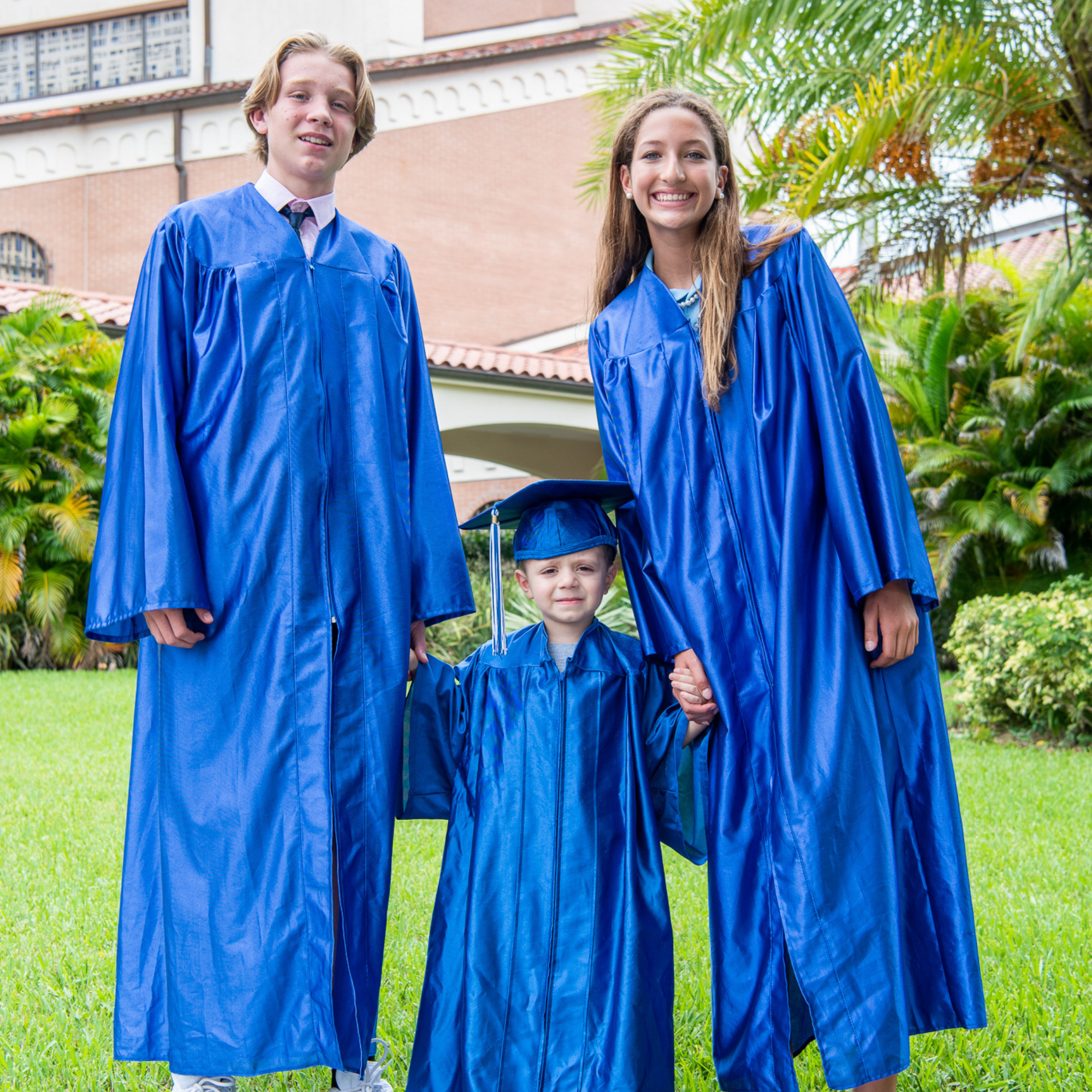 Nativity Catholic School Values
We put faith first.
Our Catholic values guide every decision we make and the action we take. We are committed to living responsibly and leading selflessly in service to Christ, our community and each other.

We respect the diversity of all God's children.
What makes our community strong is the values we share and the differences we celebrate. We actively and intentionally welcome people of all backgrounds, treating everyone with kindness and compassion and opening opportunities for all.

We give our very best.
With a deep responsibility to use the gifts God has entrusted us with to our fullest potential, we strive to be the best versions of ourselves and bring out that excellence in others. We consistently hold ourselves to the highest standards — in the classroom, at church and as citizens of the world.

We cultivate genuine partnerships.
We are more than a school; we are a community — a close-knit team that supports one another. None of us can do alone what we can do together. That's why we prioritize partnerships with families, teachers and church leaders to empower students for eternal success.

We are always learning.
From toddlers to teachers, we believe learning is a lifelong endeavor. By proactively exploring new information, ideas and experiences, we push our boundaries to continue growing spiritually and academically.